Completely kid made and kid run
Dead end haunted experience is a completely terrifying, completely free haunted house and haunted trail. Reservations will be available to purchase in October 2022
Dead end haunted experience is completely kid made and run. everything from the haunted house and haunted trail, to this website, is made by kids, and terrifying for everyone. Dead end haunted experience features a haunted trail with multiple zones, Halloween Animatronics, and full size candy. It also features a terrifying haunted house with 4 different hallways, each with scare-actors, Halloween animatronics, lights, sounds, and much more. The haunted house is NOT recommended for children under 10, as it features gore, loud sounds, and intense scenes.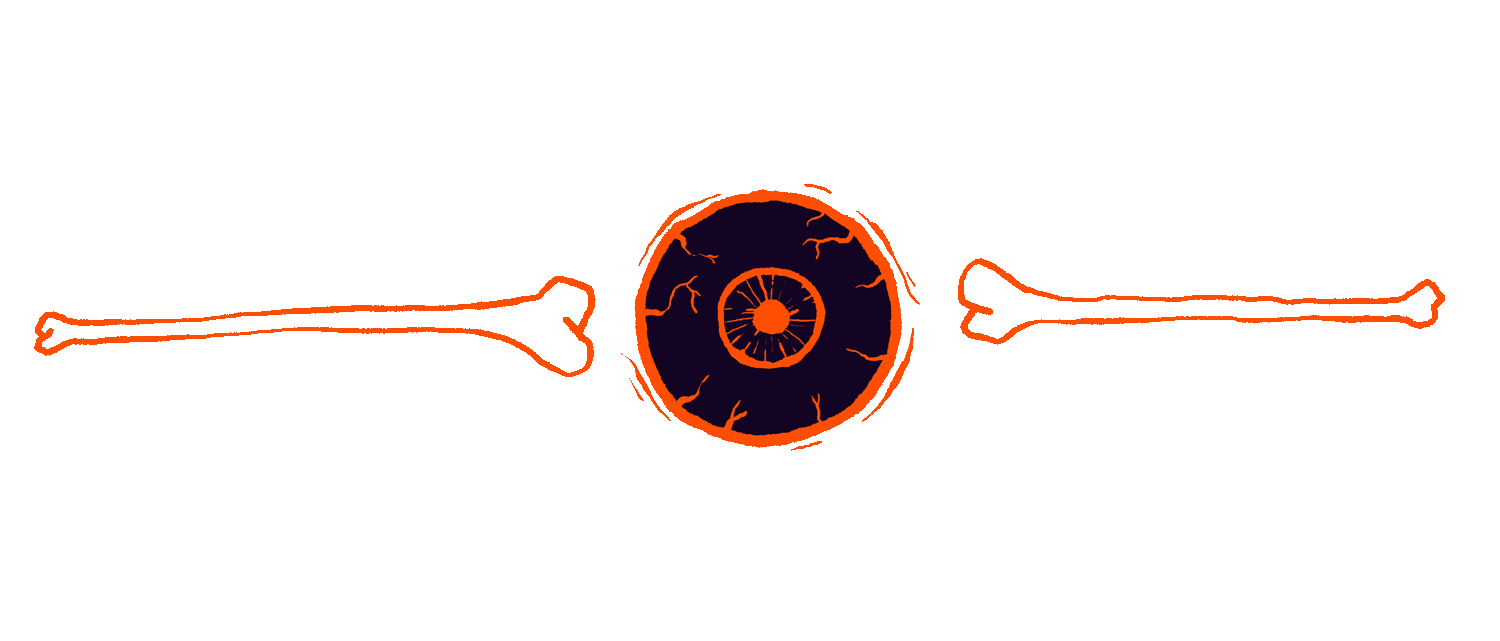 Frequently Asked Questions
Wondering something? Have no fear, we are here!
Where is it located?

We are located at 2981 American Saddler Drive, Park City, Utah, 84060

Is this okay for children?

The haunted trail is recommended for children over 8, although we will not prevent anyone under 8 from going in. The haunted house is strongly recommended for children over 10, but we still will not prevent anyone under 10 from going in. For the most part, whether your child can go in or not depends on how scared they are. We recommend going in the haunted trail before the haunted house, as this will help make sure that you and your child are comfortable with the haunted house.

How long does it take?

Going at a normal pace, both the haunted trail and haunted house should take around 1-2 minutes each

Is it free?

Yes!

Do I have to make a reservation?

No! However, we do highly recommend it, as they are free, and will help you skip the wait if there is one. Reservations will be available in October 2022

Can you go through more than once?

Yep! You can go through as many times as you want.

What are the rules?

Please visit the "Rules" section of this website for more information.

Are there allergy free candy options?

Yes! We feature a variety of candy options, so don't worry!

I have another question or concern.

Please feel free to reach out to me at info@deadendhaunt.com, I will try my best to assist you.