Completely kid made and kid run
Dead end haunted experience is a completely terrifying, completely free haunted house and haunted trail. Reservations will be available to purchase in October 2022
Dead end haunted experience is completely kid made and run. everything from the haunted house and haunted trail, to this website, is made by kids, and terrifying for everyone. Dead end haunted experience features a haunted trail with multiple zones, Halloween Animatronics, and full size candy. It also features a terrifying haunted house with 4 different hallways, each with scare-actors, Halloween animatronics, lights, sounds, and much more. The haunted house is NOT recommended for children under 10, as it features gore, loud sounds, and intense scenes.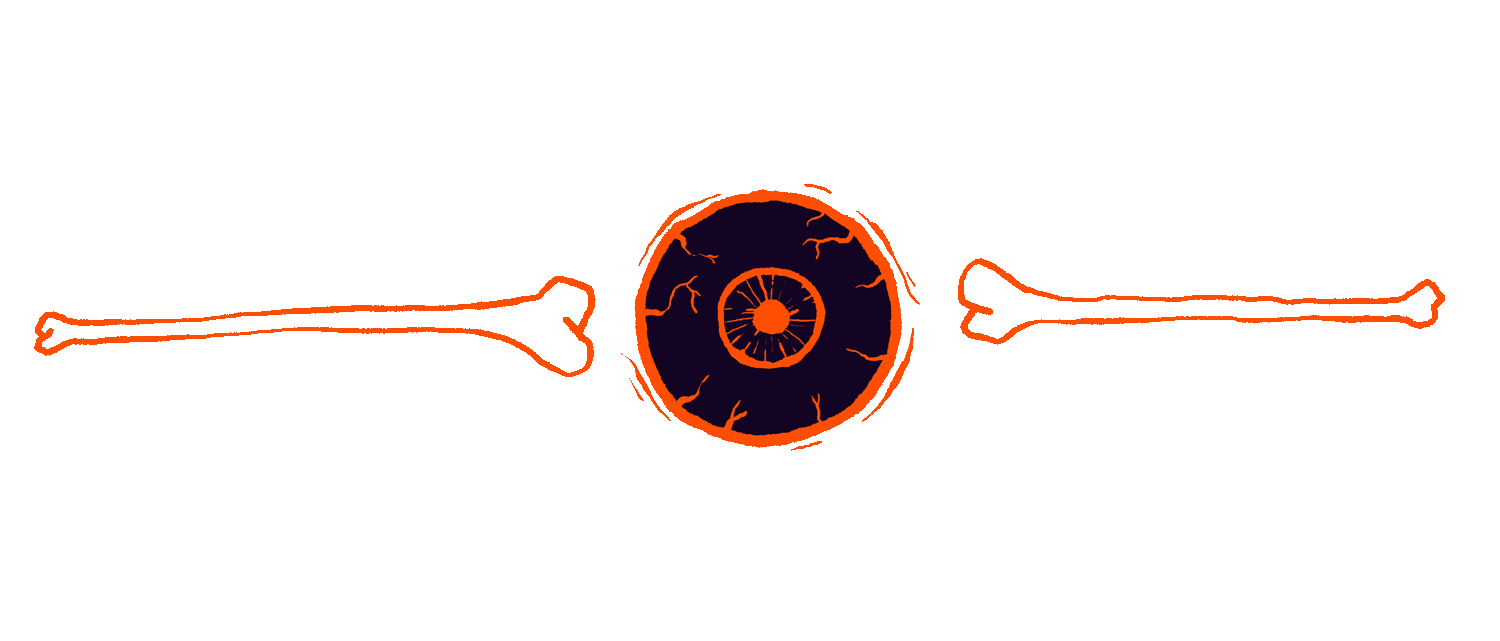 Frequently Asked Questions
Wondering something? Have no fear, we are here!